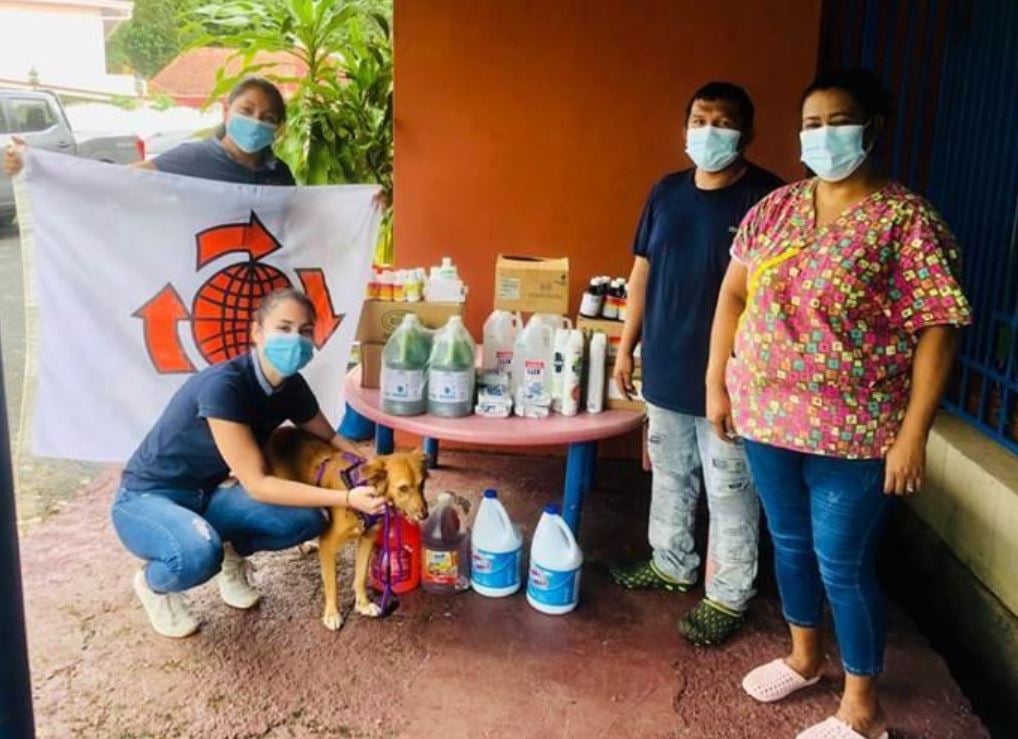 X-Press Feeders is committed to supporting local organizations to promote social responsibility and the alleviation of child poverty.

Together with Fundación Hogar Divino Niño, our Panama office recently raised more than $1000, as well as supplying necessary masks, hydro-alcoholic gel, cleaning supplies and disposable gloves, for little children in Panama. Alongside these vital resources, we adopted 'Canela', a beautiful 2 year old dog for the foundation, to live in the orphanage and to promote contact between the children and animals.

During these trying times, X-Press Feeders is proud to maintain our family spirit and support for local communities!