Your Leading Feeder Solutions Provider
Founded in 1972, X-Press Feeders has since grown into the world's largest independent feeder carrier. Our mission is to be "The Global Common Carrier" of choice, and we seek to provide the most reliable and cost-effective service solutions to support our customers' feedering needs.
Starting out with only operations in South East Asia, we have since expanded and are now operating throughout Asia, Middle East, Africa, Caribbean, Latin Americas, Mediterranean and Europe.
We have over 400 dedicated staff stationed across the globe, as well as a network of committed agents worldwide. Everyone at X-Press Feeders, including our agents, share a common goal. To provide the best network, schedules and expertise, giving our customers the most competitive and reliable services.
To sustain this, we empower the passion and knowledge of our staff with the latest technology and systems available. With this, we can seamlessly connect to give customers the quality and frequency of information they need to run a World Class Service.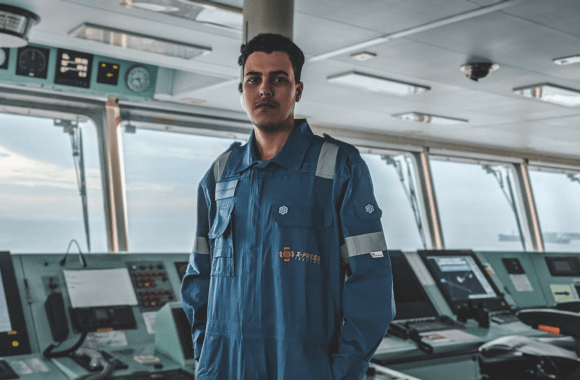 An Independent Container Feeder Carrier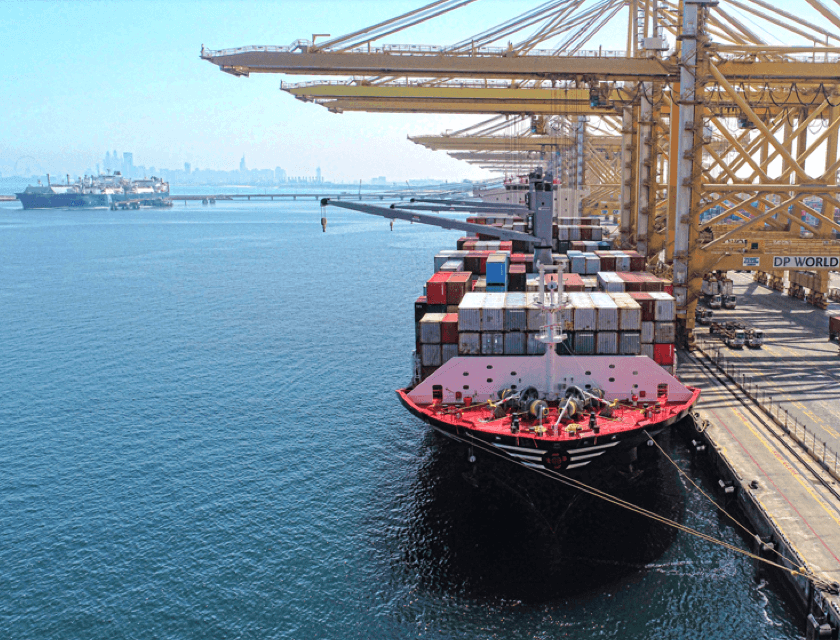 X-Press Feeders does not own, lease or operate any containers. We provide only transportation services to container operators and not for proprietary cargo interestes or for the general shipping public. Without competing with our customers, it allows X-Press Feeders to act as a trustworthy and completely impartial contractor.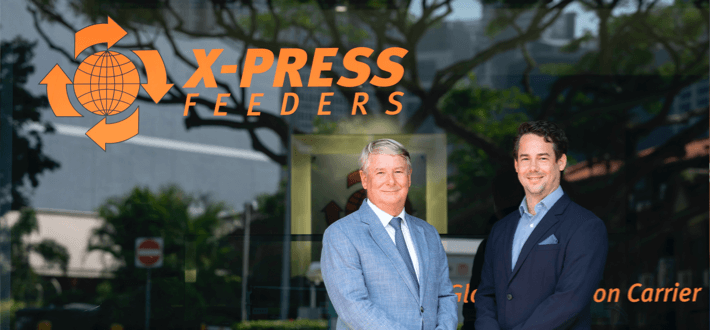 We respect our customers and place utmost importance on all services we provide to them.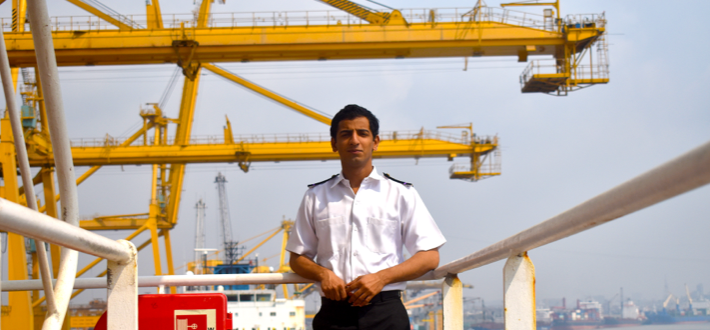 We are fully committed to serving our customers, professionally and ethically. We believe in establishing mutual trust with our customers and recognise the success which this brings.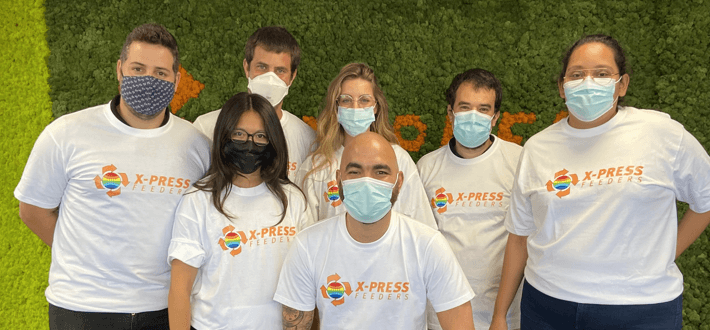 We value every individual for the wealth of knowledge and unique talent they bring with them, regardless of background.
Our Fleet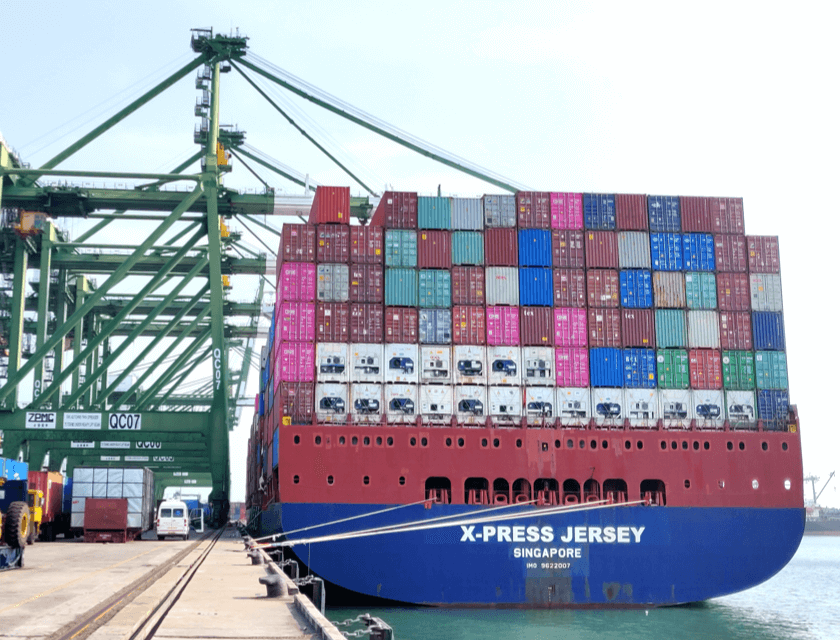 Operating a fleet of more than 100 vessels, X-Press Feeders presents a healthy mix of vessels operating on our services. Ranging from nominal capacity of 500 TEUs to 7,000 TEUs, X-Press Feeders is able to run both shuttle services as well as longer relay services centred around main transshipment hubs, serving all types of cargo needs.
Our Team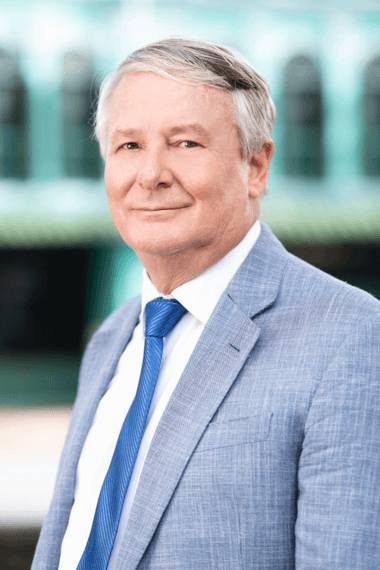 Tim joined X-Press Feeders under the helm of Captain Chris Hartnoll in 1981 and took on the role of Managing Director in 1992. He worked with his father to build the X-Press Feeders that it is today. In 2020, Tim stepped back from the position of CEO to oversee X-Press Feeders as Chairman of the group.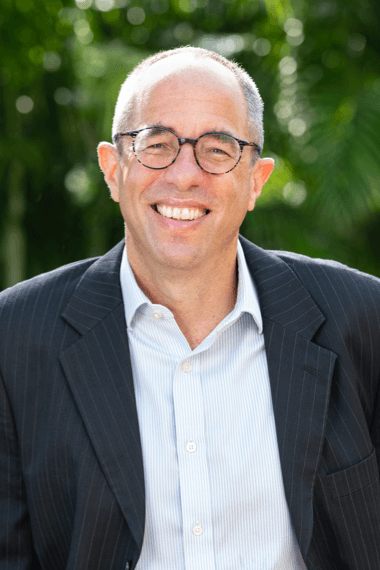 Prior to his time at X-Press Feeders, Shmuel was ZIM's Financial Director for APAC in 2006, and thereafter, the Managing Director of GSL in 2008. Within 4 years, he took on the role of VP of Logistics, and later-on, VP of Business Processes at ZIM.
He joined the company in 2016 as CFO before stepping up in 2020 to become the CEO of X-Press Feeders, leading and driving the company's mission through strategic decision making.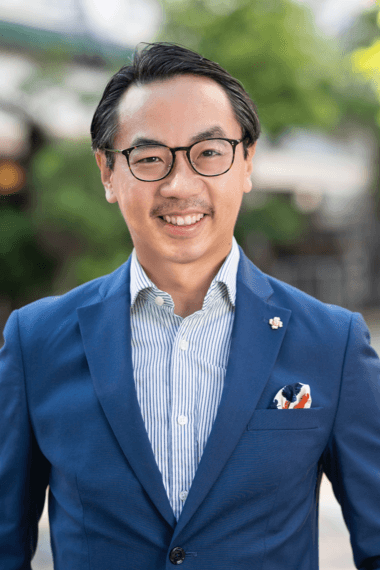 After his early years in another liner company, Francis joined X-Press Feeders as Line Manager in 2000, before helming positions in Business Development and Marketing. In subsequent years, Francis served as Director of South Asia and East Asia Hubs before becoming Managing Director - Asia in 2012 to 2018. As COO today, Francis oversees and manages the company's business units located across various regions around the world.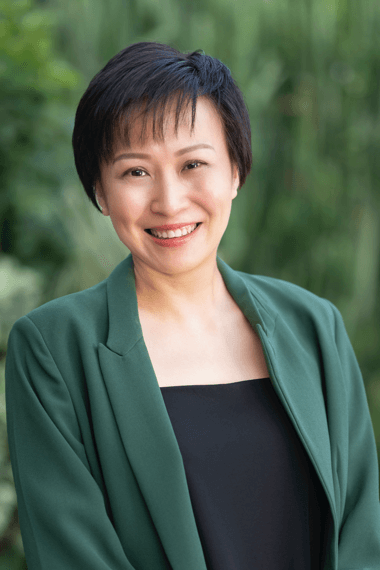 After graduating with a business degree in 1997, Steffanie started her career at X-Press Feeders as a Sales Executive for its Singapore hub. She rose through the ranks and headed the Asia Sales & Marketing team in 2005. In 2009, she added Business Development & Projects into her portfolio, eventually becoming Group Commercial Director in 2015 and recently as Chief Commercial Officer (CCO) in 2023.
As CCO today, Steffanie sits at the Management Board and has the overall responsibility for the design and execution of the Group's Marketing and Revenue Flow activities globally.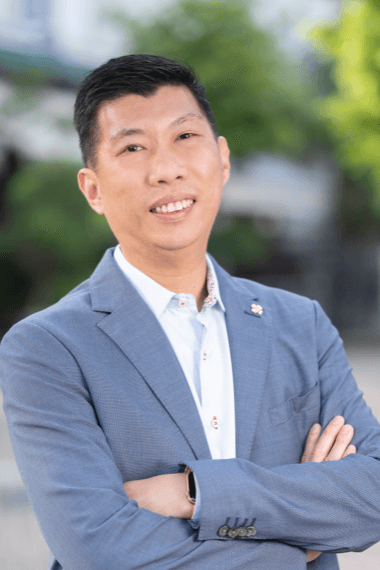 Joining as a Management Trainee in 2001 after graduation, Wai Thong started his career at X-Press Feeders as a junior Assistant Line Manager in the India Trade. His Line Management Role lasted a good 7 years before he moved on to Business Development where his focus was to bring in new business to support an existing trade, and to grow new trades. In 2012, he returned to trade where he headed East Asia Hub for 5 years before getting promoted to Managing Director - Asia.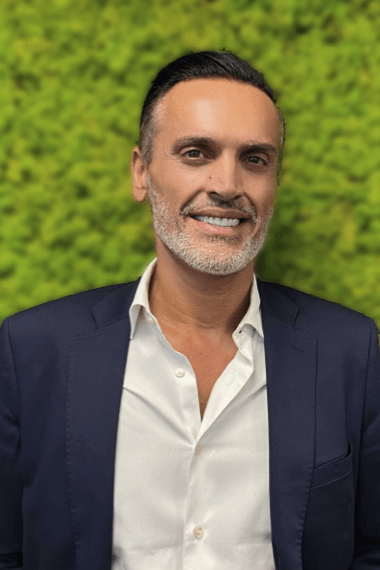 Managing Director, Europe and Americas
After obtaining his Executive Master in Business Administration, Sergio started working as Marketing Manager at the new office of X-Press Feeders in Naples. For a decade, he held various functions in Line Management and Commercial Management between the Genoa and Geneva offices until he became Director of the Barcelona office in 2009. In 2010, his geographical competence expanded to Panama where he started the position which he still holds today, as Managing Director for Europe and Americas.