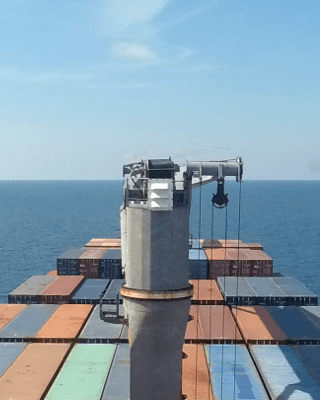 Career with Us
X-Press Feeders offers a wide range of career opportunities in different countries for talented people across the globe. Whether you are fresh from school or a seasoned professional in operations or business, you will be able to find a match to your talents and ambitions at X-Press Feeders. With the right kind of mentorship and tools, we are certain that every individual who embarks on a journey with us will be able to seek their desired career path and be successful.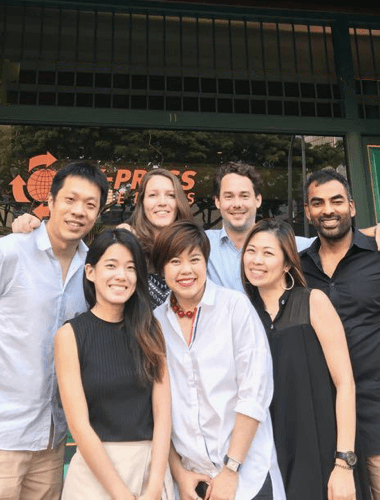 At the heart of our business is diversity. Having a diverse workforce cultivates respect for unique talent and supports the growth of the company by recognising differences in values and ideas. We seek people from diverse backgrounds and life experiences and challenge them to work unconventionally.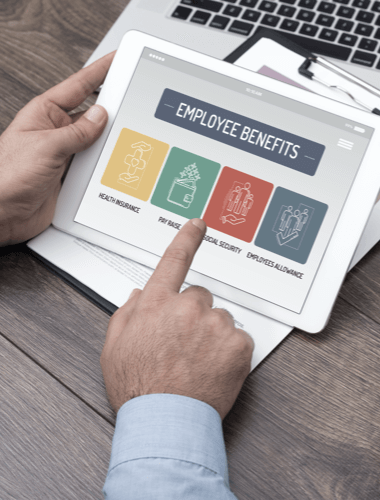 X-Press Feeders is committed to providing competitive benefit programmes that are of value to employees. The programmes are monitored and enhanced regularly with new market developments. Our benefits philosophy is meeting the short term and long term needs of the greatest asset in the Company, our people.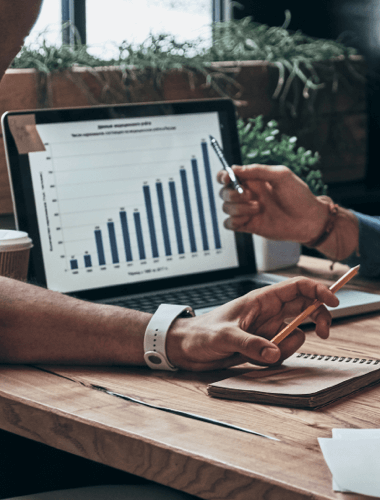 Learning and Development is the key to the success of our business. We offer lifelong learning and professional development opportunities to employees to be the best in their fields.