4 May 2023
X-Press Feeders is committed to protecting whale populations and will be taking the necessary steps to do so.
With immediate effect, we are introducing new company protocols on navigation in the zones off Southern Sri Lanka and the coast of Oman. All our vessels have been instructed to either navigate around the areas in orange or restrict their vessel speed to 10 knots or less when transiting these zones. Below are the maps of these zones off Sri Lanka and Oman Arabian Sea.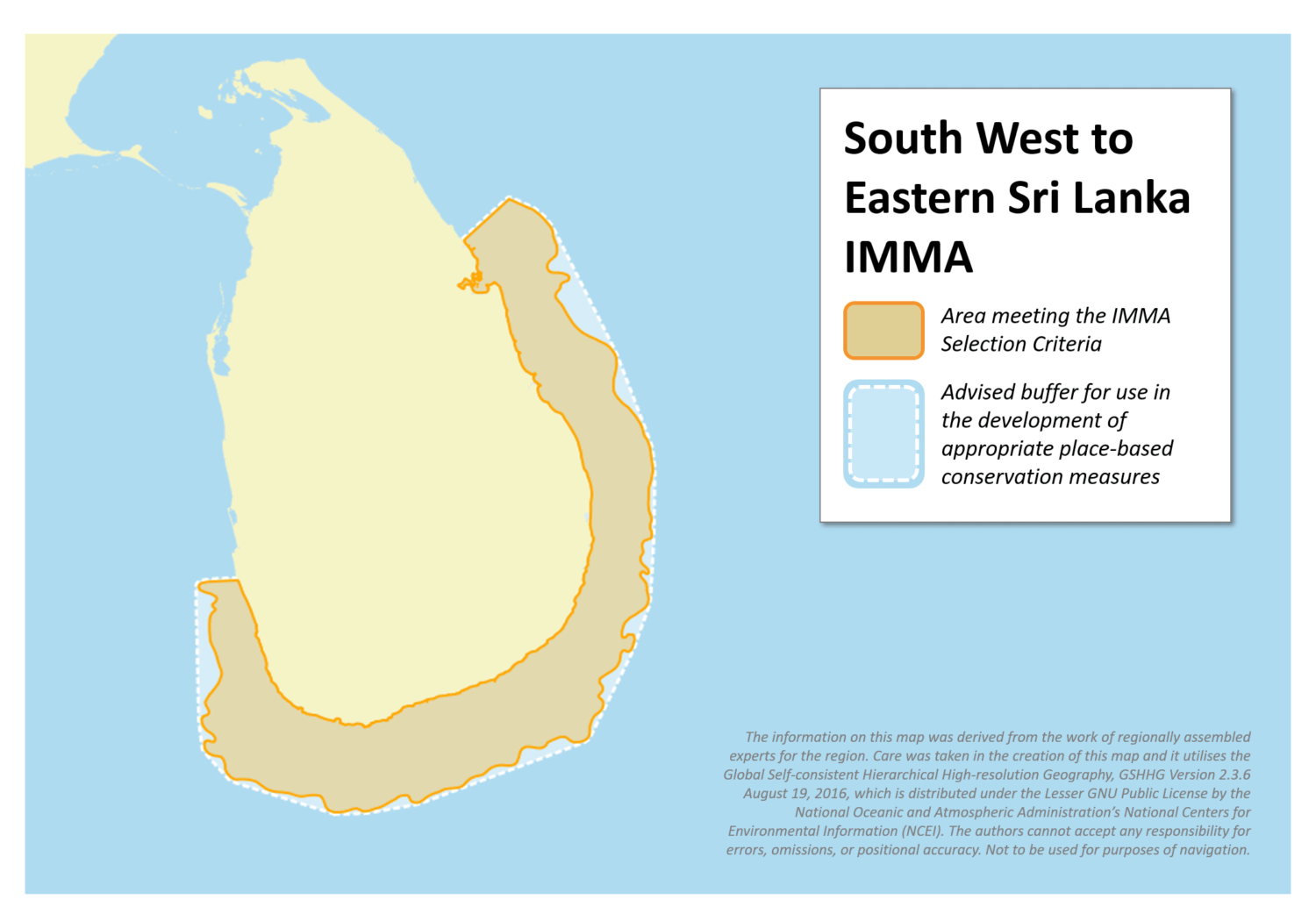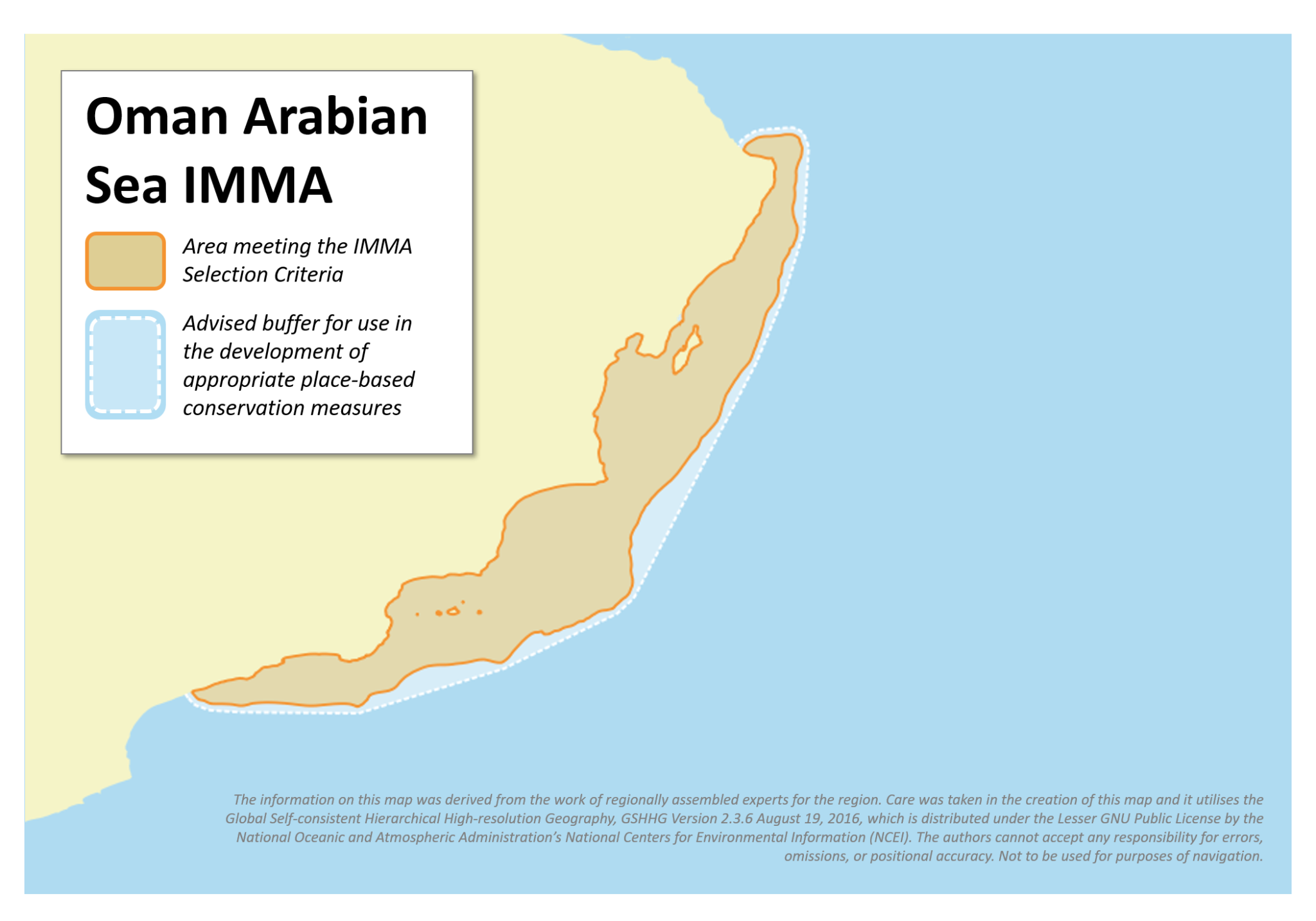 The zone of Southern Sri Lanka is a large feeding, breeding, and gathering area for blue whales and sperm whales. The zone off the coast of Oman is well known for the endangered Arabian humpback whale and other species.
We are also working with ZeroNorth, our partner in transforming our ship operations, to include these exclusion zones into our routing so our vessels can navigate around them with ease.
Alex Hartnoll, Head of Sustainability division of X-Press Feeders shared, "Our vessels have a major presence in these two areas therefore it is our duty to take necessary action to protect the cetaceous populations here. We welcome more companies to join this action."