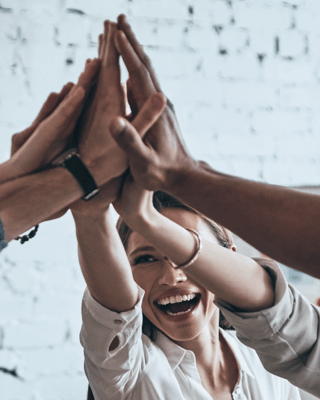 Partnerships
Our CSR programs would not be possible without our partners who help us to build a better more sustainable future.
With the nature of our business, seafarers play a big part. Without them, the world economy would come to a halt. We, at X-Press Feeders recognise the important work they do, acknowledge their dedication and sacrifice in keeping the international sea trade going. We understand how difficult life can be at sea, and so, the company has been partnering with Mission to Seafarers over the years, giving our support to help the seafarers who sacrifice months at sea away from their families.
Since the start of the pandemic, people's lives and routines around the world have been turned upside down. But for the seafarers, their fundamental reality has become distorted indefinitely. Now, whenever a seafarer commits to joining a vessel, he has quietly accepted the fact that he does not know when he will come home.
Our lives on shore have maintained a normalcy throughout this pandemic, it was made possible because of the labour of seafarers in charge of transporting billions metric tons of cargo around the world safely every year. We owe these seafarers our gratitude and respect, because without their dedication and sacrifice, our lives would not have gone back to normal. We are pleased to be able to provide support to The Mission to Seafarers, for seafarer relief.
Fundacion Ofrece Un Hogar (Orphanage)
Our social policy target is to focus on eliminating poverty through the education of women and children. Our regional hub in Panama, partners with Fundacion Ofrece Un Hogar to support the annual tuition fees for a teacher at the orphanage. By supporting the teacher, the teacher will have more resources to focus more on the children.