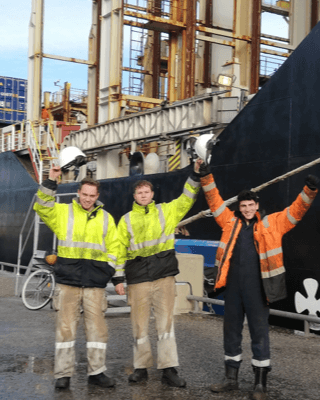 Open Roles
Join X-Press Feeders today as we offer a wide range of career opportunities across multiple facets. We value ideas and workforce diversity. If you have the drive, passion and talent, we are committed to providing professional development opportunities to empower you to excel.
Line Management
Assistant Line Manager/Line Manager (Barcelona)
The role will need to manage the running of assigned services in a profitable manner and ensure constant dialogue with stakeholders, vendors, and customers (principal and agency), and be reactive to market changes to ensure improved service volumes, scope, efficiencies, and profitability.
Information Technology
Application Developer/Senior Developer (India)
The role will be responsible for system development and maintenance based on the system design and instruction given by the team lead.