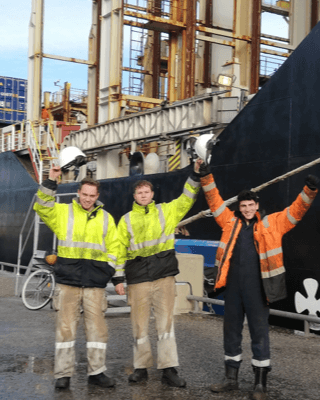 Open Roles
Join X-Press Feeders today as we offer a wide range of career opportunities across multiple facets. We value ideas and workforce diversity. If you have the drive, passion and talent, we are committed to providing professional development opportunities to empower you to excel.
Singapore Agency
Operations Assistant Manager
The role will undertake responsibilities to push for berthing priority and coordinate the handling of vessels and related matters within port of Singapore with various stakeholders, as well as ensure smooth operations from vessel arrival to departure with maximum productivity and minimal waiting time and cost.